Donate – Share Game – Support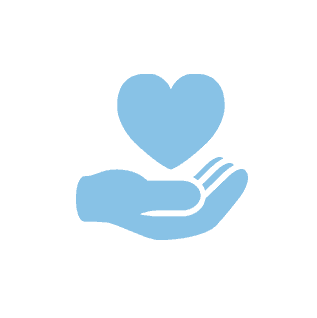 You can share some games that you have (and not in our game list) via our email. We will upload it and share to this community also with your credit: [email protected]
You can help this community by answering people's questions, many people need help everyday, they are often new people, and often don't know how to use the file before starting the game. Or simply they don't know how to use this site. When you help a lot of people, this community often calls you "Helper", we also put you on the list of trusted
You can crack some games (We usually have some games that can't crack here) and send us, of course if you have the skill.
Would you like to donate? Since this site is free, and will always be so. So we will not use your money, as mentioned above, you can buy the game and give it to us, we will share it with this community. To be honest, we always need funds to maintain the servers as well as buy new games every week, we are sponsored by major ad networks, they help us a lot by server optimization, traffic management, server maintenance, etc. Without them, we would not have been a community like now, so you could help us by turning off the ad blocker, watch the ads if possible, … I know there will be a lot of annoying ads, but you can turn it off in just 1-2 seconds, I think it's not too much, thanks you for this. If you think you may be experiencing viruses while surfing the web or watching ads, I'm sure it can not happen, you can look at F.A.Q, at the "Does this site have a virus?"
You can recommend this site to your friends, your family, or any other ideas you may think of.
We support you, you support us, remember that:
We are gamers – We are a family